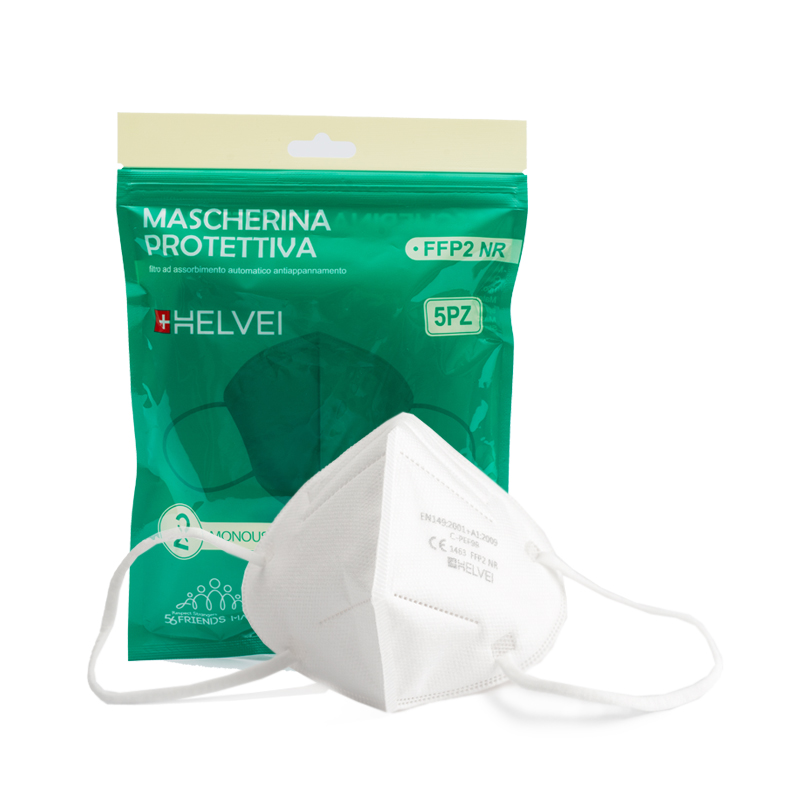 HELVEI – B2B MASK DISTRIBUTORS
In response to the COVID-19 pandemic and continuing threats to public health, Helvei has been able to mass-produce PPE and medical masks since March 2020.
In an ongoing effort to secure lives, Helvei is now one of the largest distributors and resellers of personal protective equipment and respiratory masks across the European region with a production capacity of over 10,000,000 units per month.
Helvei has all types of protective masks, tested by laboratories accredited to the European Union in accordance with EN 149: 2001 + A: 2009, EN 14683: 2019 + AC: 2019 and in possession of all the necessary certifications to comply with safety standards.
The "Helvei" brand masks are compliant and certified with CE regulations in Europe by an accredited notification body, as well as by the PPE Council Directive (EU) 2016/425 and 93/42 EEC on EU medical devices and Regulation (EU) 2017/745 of the European Parliament and of the Council. "
Our main customers for medical products are pharmacies, hospitals and large retail chains.
SEE THE AVAILABLE MASKS